Introducing Belle Knox - Duke's infamous porn starlet.

Like Us on Facebook
The stunning college freshman currently works in the adult film industry in order to help pay her way through school. Her true identity remained a total mystery - until now.

"My name is Belle Knox, and I wear my Scarlet Letter with pride," the XXX starlet writes in an emotionally-driven defence letter originally published on XOJane.com.

Knox's entire essay is very touching and rather inspiring - read it here.

(FYI - Belle Knox is only her stage name).

Apparently, a fellow male student discovered Knox's kinky videos on the web. He promised to keep things a secret, but eventually started spreading rumors throughout the school's entire Greek system. Classmates (and even former friends) started to harrass and bully Knox. Death threats and phony social media accounts even started surfacing on the internet.

And this is why Knox ultimately decided to reveal her true porn name to the world.

...Because the bullies of the world - starting with that young Duke man who broke his promise to me -- do not dictate my life. Because my decision to do porn does not somehow mean that the world now "owns" or deserves access to every single thing about me and every choice I make.

My birth name is one name. IT IS MINE. It is the name I am enrolled in at Duke. It is what my family and friends call me. My porn name is another name. It is the name I use when I perform. These are two different worlds in which I inhabit. I can't stop you from calling me any name you want to - including "slut," "whore" or "b*tch" - but I can decide what name I use.

...The Internet does not dictate my life. My sexuality is not some sort of blackmail to be used against me, granting you ownership over my life or my story. It is my life. It is my story.


So I'm refusing to let the bullies win. Instead, in revealing my performer name, I'm also going to let you know exactly the level of hate that exists in America regarding women who refuse to be quiet about their sexuality.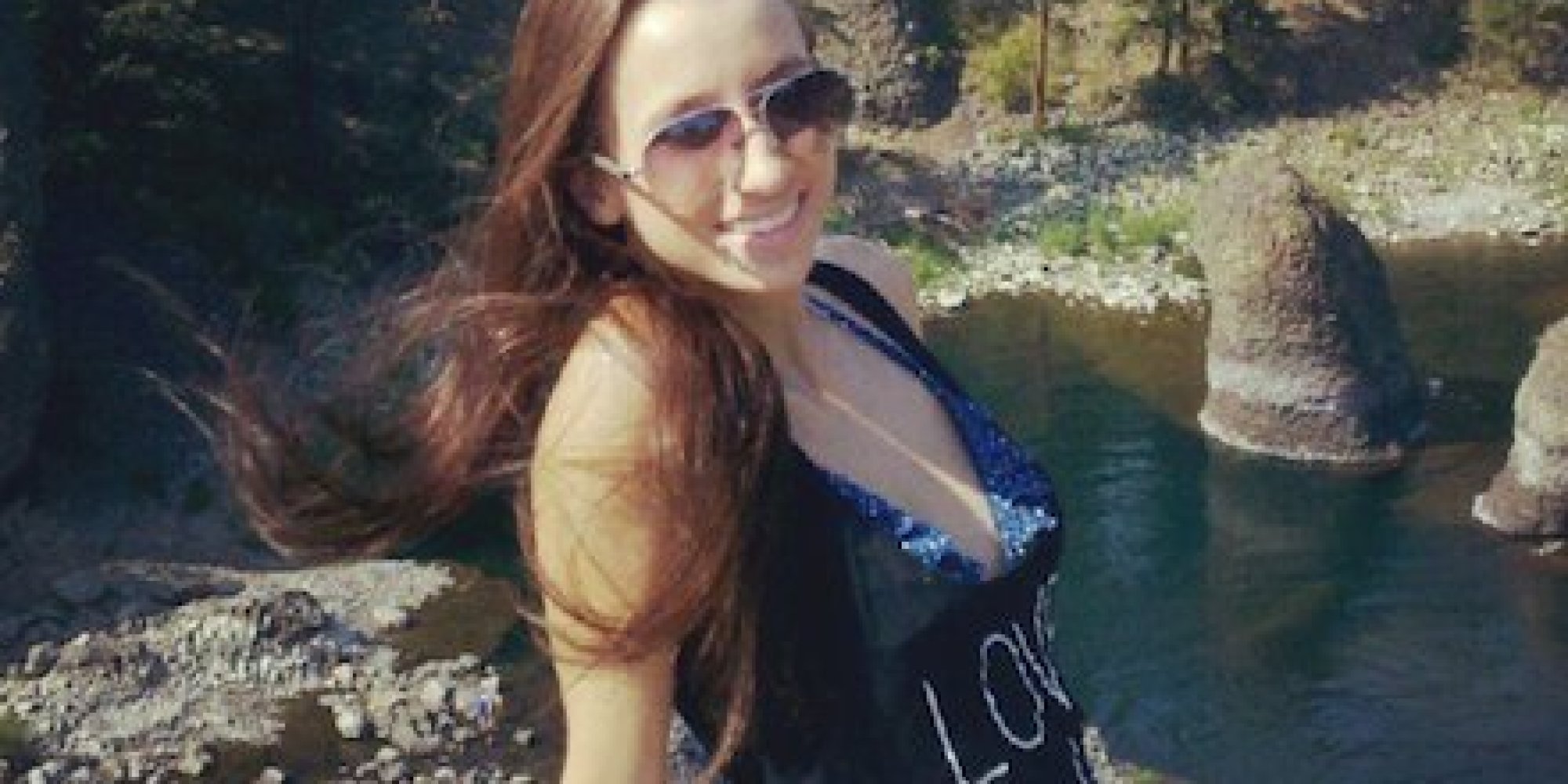 Her story later went viral on Twitter.
How many Mstars fans support Knox's career decision, as well as her "coming out?"

Check out Knox's official Twitter for more of her work - WARNING, extremely graphic content.

© 2016 Mstars News, All rights reserved. Do not reproduce without permission.